The Speaking Out Summit to be held on Thursday 8 May 2014
 Roy Lilley
The summit will be introduced by Roy Lilley.
Roy Lilley is an independent health policy analyst, writer, broadcaster and commentator on health and social issues. Previously, a Visiting Fellow at the Management School, Imperial College London, he was also formerly at the Centre for Health Services Management at the University of Nottingham.
'The Speaking Out Summit seeks to stimulate, debate and achieve consensus on a way forward for people and health trusts on the subject of speaking up and whistleblowing.'
 Speakers include Sir Robert Naylor, who is the chief Executive of University College London Hospitals (UCLH) who will discuss his approach to whistleblowing.
Dr Phil Hammond
Doctor GP and comedian Phil Hammond, who was a whistle blower at the Bristol baby hospital, who will be discussing , 'Why are we where we are?'  Website
There will presentations from  whistleblowers Gary Walker and Dr David Drew.
Gary Walker
Gary was previously Chief executive at United Lincolnshire Hospitals Trust and spoke out over patient safety concerns.
David Drew
David is a former well respected pediatrician who blew the whistle on competence of a colleague. All delegates will be given a free copy of  David's new book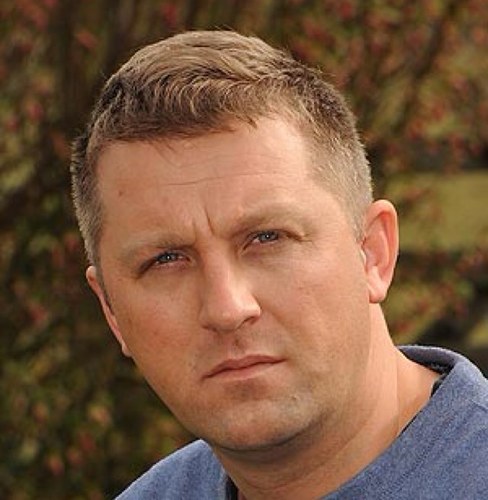 Other speakers include James Titcombe, who is the national advisor on patient safety, culture and quality at CQC.  James will be discussing the role of the regulator and how it can be advanced.
Dean Royles, Chief Executive, NHS Employers will be discussing  why whistleblowing needs to happen. Royles was appointed as chief executive for NHS Employers in December 2010. Previous roles include director of workforce and education at NHS North West; director of HR and communications at United Lincolnshire Hospitals NHS Trust and deputy director of workforce for the NHS at the Department of Health, where he was responsible for developing a national HR strategy for the NHS.
Prof Christopher Newdick, Professor of Health Law at Reading University,  will talk about the legal imperatives for speaking out.  Professor Newdickcurrently teaches LLB in medical and contract law and is also a barrister.
Other speakers include, Dr Suzanne Shale, – Ethics Consultant, Dr Paul Hodgkin – Founder of Patient Opinion and Dr Jenny King – Edgecumbe Group.
In this full day event there will workshop sessions from experts in whistleblowing law, conflict resolution, organisational/leadership dynamics and enquiry management.
The Summit aims to create and promote best practice guidance for anyone involved in whistleblowing and speaking out, in any capacity, as well providing an intelligent and safe forum for discussion and debate.